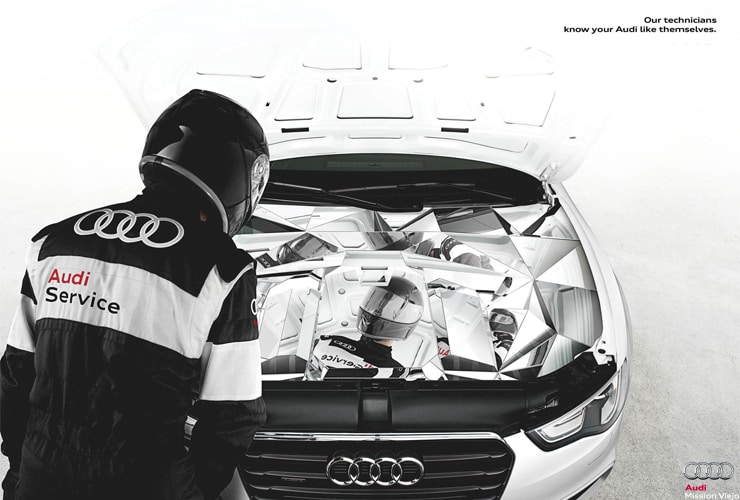 2018 just pulled up! Change is in the air and resolutions are upon us. If you haven't thought of any year-long changes in your life, have no fear. There's a very simple yet effective goal to work towards: Keeping Your Audi Maintained. 
Taking records of how often you keep your Audi maintained will not only help your vehicle now but it will add value in the future if you ever want to sell it. 
So, show your Audi some love in 2018 by making these New Years Resolutions.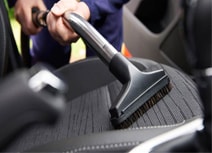 1. Keep the inside of your car clean  
Here in Orange County we have beautiful weather year long so pick a nice sunny day to go outside and vacuum out all your mats and seats, and get some towels to wipe down all the dust and grime off the dashboard. You'll get fresh air, exercise, and a car that's ready for any passenger.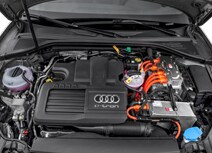 2. Be proactive with symptoms
How many times have you been driving your car, and heard a weird sound? Some of us are guilty of just dismissing the sound as "oh it's nothing major". In reality, that sound could be a faulty transmission or something worse. Make a vow this year that you'll be more attentive to suspicious behavior in your car. If nothing else, it will give you piece of mind, and on the off chance that you do have an issue with your car, you could save yourself hundreds or even thousands of dollars should that sound come back to bite you.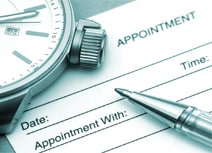 3. Schedule at least two service appointments
Get your Audi checked out regularly. Seriously. Don't become that person who thinks their car is invincible and requires no maintenance. You put a lot of time, faith, and money into your Audi. Let it know you respect it by scheduling routine maintenance appointments at our service department. 
Getting your car into service bi-annually (at minimum) will not only keep your Audi in prime condition, but it will keep you constantly aware of any issues that might be in their early stages.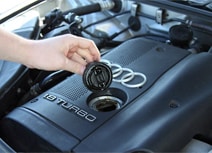 4. Keep your fluids topped off and in good shape
Make sure your coolant is topped off, your wiper fluid is full, and your oil doesn't look like overcooked chili. Keeping the lifeblood of your car in clean condition will extend its lifetime, and reduce your gray hairs from freeway nightmares.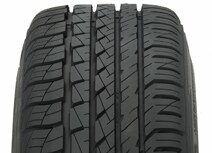 5. Be on top of the condition of your tires and wheels
Stay in control of your tires. Keep them filled up, and keep an eye out for balding tires. Fortunately, Orange County doesn't get too cold that the roads look like ice sheets that make your tires slide but every so often we get some rain that balding tires would make it more difficult for your car to stop properly.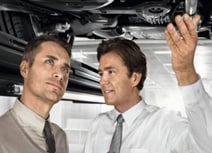 6. Listen to your Service Advisor
Here at Audi Mission Viejo, our service advisors and technicians are trained to report to you the exact details of their comprehensive maintenance inspection so you can make an educated decision on what you'd like to have repaired or replaced - nothing more, nothing less. Safety is our main priority when it comes to inspecting each vehicle. 
It's a new year, and a fresh start for change in your life. Make the most of this mentality by staying on top of your car's maintenance and schedule an appointment at our service department. You and your Audi will find yourself happily riding into the sunset safe and sound.