Audi is renowned around the globe for delivering on true luxury behind the wheel, and there's no greater sense of comfort than that which comes with peace of mind. Knowing that you can count on your vehicle is a critical component of the automobile ownership experience, and it's one that Audi has gotten just right.
In fact, our Irvine area Audi dealership was thrilled to see the automaker recognized for its outstanding reliability. Consumer Reports recently released its Annual Auto Reliability Survey, and Audi was listed inside of the top five overall!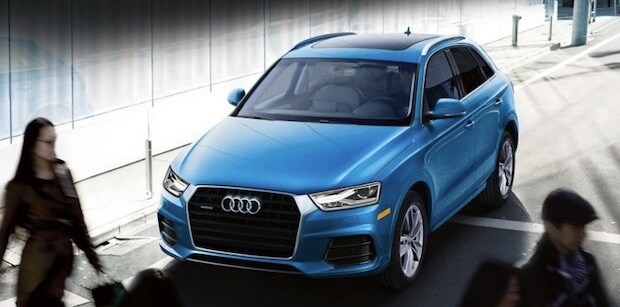 For this year's survey, Consumer Reports collected data from over half-a-million subscribers who purchased or leased a new vehicle, with vehicles ranging from the 2000 to 2017 model years. The information collected was then used to rank automakers based on the predicted reliability of their vehicle lineups.
A Lineup That Stands Out
With a reputation for precision engineering, it certainly shouldn't come as much of a surprise that the vehicles at our Audi showroom serving Irvine rank so highly when it comes to reliability. This is all thanks to an extreme attention to detail in the design of each Audi vehicle, which is as easy to spot under the hood as it is in the cabin.
As AutoGuide.com points out, the automaker's SUVs are particularly sturdy. Referring to the Consumer Reports study over the years, AutoGuide.com says, "Both the Q3 and Q7 models have been proven to be reliable."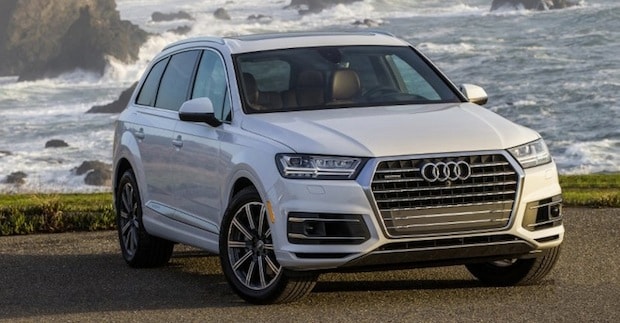 Both of these noteworthy SUVs are built around Audi's TFSI® engines, with available Audi quattro® all-wheel drive adding even more capability to the equation. Both are also built with Tiptronic® automatic transmissions for supremely responsive performance!
To experience the reliable performance that's built into every Audi firsthand, don't hesitate to come see us for a test drive! We invite you to contact us online or to call the Audi Mission Viejo team at (949) 429-0166 today.