'Tis the season to celebrate, and what better way than by sliding behind the wheel of a new Audi that delivers on the style, performance, and luxury that you or a loved one deserves? During the Season of Audi Sales Event, you can save on your favorite 2017 Audi models at our Orange County dealership!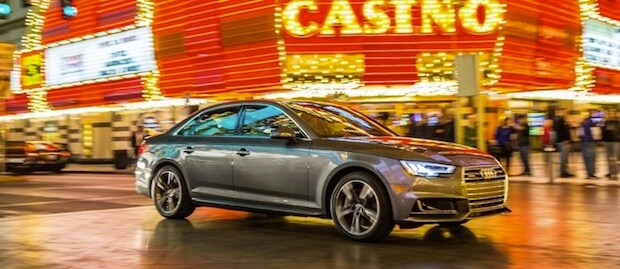 To make things even more festive, the Season of Audi Sales Event means that we'll be waiving the first month's payment on all lease specials at Audi Mission Viejo. If you've been eager to get behind the wheel of an incredible new vehicle, then this event is the opportunity that you've been waiting for.
A Season of Specials
Throughout the Season of Audi Sales Event, our Orange County dealership will be offering a wide range of Audi lease specials. The only tough part of the process is choosing the perfect vehicle for you!
If you've been eying a new luxury sedan, you'll have your pick of the litter with a wide range of options. Qualified buyers will be able to choose from 2017 Audi A3, A4, A6 and A8 models at special lease prices.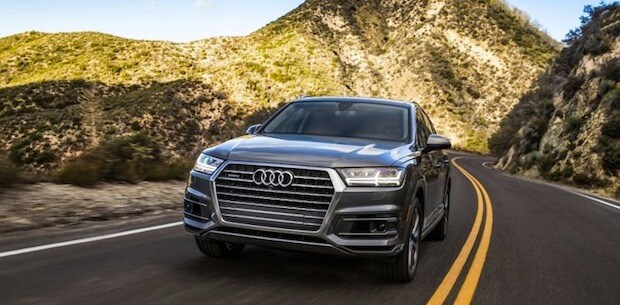 The 2017 Audi A3 Ultra Edition with Convenience Package is available at $299 per month. For $359 per month, drivers can opt for the 2017 Audi A4 Season of Audi Edition with Convenience Package. The 2017 Audi A6 Premium Plus with Navigation is available for $499 per month, while the 2017 Audi A8 with Executive Package is available for just $899 per month.
Those who prefer Audi's attractive line of crossovers will also find special Season of Audi lease offers on the 2017 Audi Q3 and Q5. The 2017 Audi Q3 Premium Plus with Tech Package is being offered at $299 per month, while the 2017 Audi Q5 with Premium Package is available for $345 per month.
To learn more about our current lease specials and how you can save during the Season of Audi Sales Event, don't hesitate to contact Audi Mission Viejo online or to call our team at (949) 429-0166 today!