When you're traveling with your family, safety plays an even larger role in the decisions you make than it usually does. Traditionally, many motorists associate family-friendly vehicles with lackluster designs and features. Fortunately, there's no place for "lackluster" in the Audi lineup.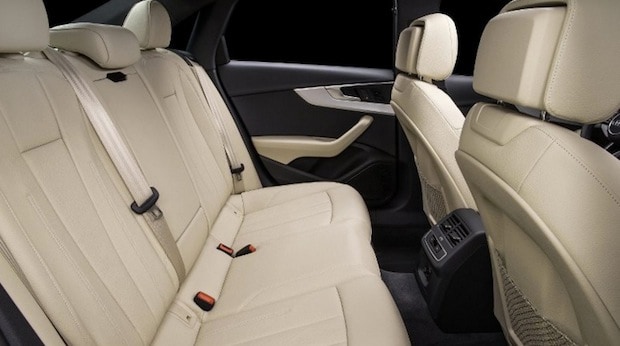 The Audi lineup is built around luxury, sophistication, performance, and, of course, safety. As family drivers will attest, though, safety is only as easy to appreciate as it is to take advantage of. The Insurance Institute for Highway Safety (IIHS) evaluates ease-of-use for the LATCH child seat mounting system in new vehicles. While this may seem trivial at first glance, studies show that the system becomes less effective due to user error in vehicles that make the LATCH system difficult to access or use.
Making Safety Easy
To help drives choose vehicles that will make it easy to enjoy great safety on the road, the IIHS rates vehicles with the LATCH system into five categories based on ease-of-use: Poor, Marginal, Acceptable, Good, and Good+. The majority of vehicles fall into the Marginal or Acceptable categories, but Audi takes up much of the real estate in the top tiers.
This year's rankings placed just nine vehicles in the Good category; of them, two bear Audi's interlocking rings on the hood. The 2016 Audi A6 and 2017 Audi A4 both fall in this category, making it easy for drivers who enjoy the luxury sedan experience to provide the utmost safety for their children without sacrificing convenience.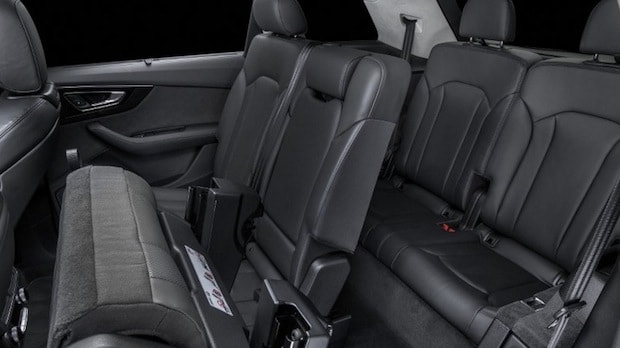 Larger families will be thrilled to learn that the 2017 Audi Q7 at our Orange County dealership falls into the Good+ category, which means it meets the criteria for a Good rating and also offers LATCH equipment in alternative seating positions. This is particularly impressive, as no vehicles earned the Good+ designation last year; the 2017 Q7 is also one of only three to earn the distinction this year.
Buckling up for the ride is serious business, but the Audi lineup makes it easy for drivers to feel confident on the road. To learn more about the LATCH system and other safety features in the latest models, be sure to contact Audi Mission Viejo in Orange County online or to call our expert team at (949) 429-0166 today!