In a busy world, moments of comfort and convenience are more important than ever before. This is particularly true for family drivers, who tend to have some of the busiest schedules and have, unfortunately, begun to accept mediocrity behind the wheel of family-friendly vehicles.
Luckily, Audi is committed to delivering nothing short of exceptional quality in each and every one of its vehicles. The 2017 Audi Q7 is a perfect example, and you don't need to take the word of our Orange County Audi dealership on that!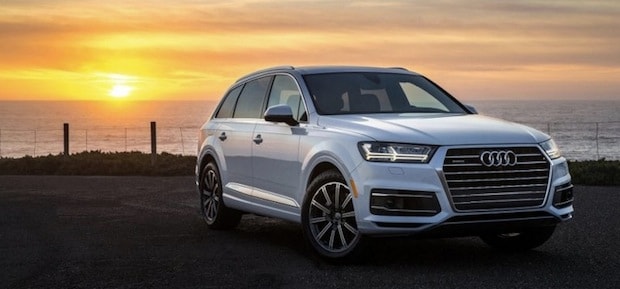 WardsAuto recently release its list of the 10 Best User Experiences, and we're thrilled to announce that the 2017 Audi Q7 was on the list!
An Exceptional Experience
The 10 Best User Experiences list is based on user-friendliness and the effectiveness of each vehicle's technologies and features, exploring the overall satisfaction and experience that drivers find behind the wheel. As Audi's flagship SUV, it should come as no surprise that the 2017 Audi Q7 brings Orange County drivers an experience worthy of this list!
As Scott Keogh, President, Audi of America, says, "We are honored to be recognized by WardsAuto on their inaugural list of vehicles with exceptional user experiences… The Q7 embodies Audi's position as an industry leader in the development of connected car applications and driver assistance systems."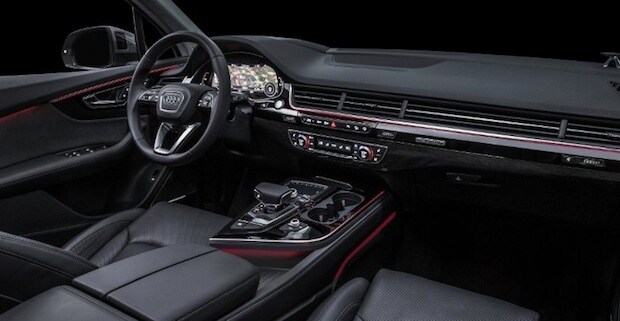 The judges at Wards were particularly impressed by Audi's virtual cockpit, which helps to provide drivers with access to the information and features that they love while simultaneously minimizing distraction.
As Tom Murphy, WardsAuto Senior Editor, adds, "One of our judging criteria recognizes a user experience that delivers 'surprise and delight' to the driver, and the Audi Q7 does that many times over. From the high-resolution, brightly colored graphics in the Audi virtual cockpit to the simple phone pairing and the available driver assistance systems, the Q7 makes for a first-rate, intuitive user experience."
If you're ready to have an exceptional experience of your own, then it's time to come see us for a test drive! Be sure to contact Audi Mission Viejo online or to call our team at (949) 429-0166 today.