When you're shopping for a new car, only a perfect fit will do! After all, no one wants to have to compromise when it comes to a brand new vehicle. Fortunately, "compromise" is a word that doesn't appear in Audi's vocabulary.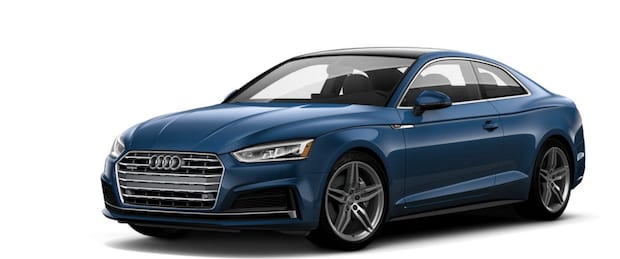 If locking down luxury in a convenient compact car is your goal, your options are far from limited at our Orange County Audi dealership. In fact, the 2018 Audi A5 is ready and waiting to show off its diverse range of body styles right here in our showroom!
An Audi for Every Orange County Driver's Taste
In what is arguably its purest form, the 2018 Audi A5 comes to our Orange County showroom as the coupe today's drivers know and love. Smooth, sleek, and appealing from any angle, this 252-horsepower machine delivers on the power and prestige one would expect. From under the hood to behind the wheel, this is a coupe lover's dream-come-true.
There's no need to fix what isn't broken, but Audi certainly isn't opposed to building onto a strong foundation. For those who loves the freedom that comes with the wind in their hair, the 2018 A5 remains the perfect choice thanks to the 2018 A5 Cabriolet. Pairing the same powertrain with a sophisticated acoustic folding roof, this convertible is perfect for those weekend joyrides up the coast.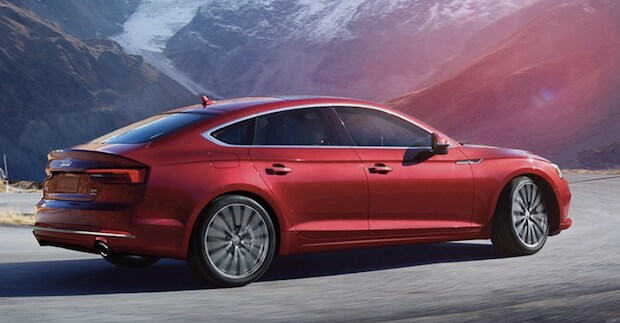 For motorists eager to find a bit more space in the cabin, the 2018 A5 Sportback is just the ticket. Adding two doors to the mix while still maintaining its coupe cousin's sleek style, the Sportback defies classification. All told, you'll enjoy the same stellar performance and handling along with a slightly longer wheelbase and significantly more cavernous cabin.
If the spirit and style of the 2018 Audi A5 has your attention, then it's time to come in for a test drive to choose the variation that's right for your unique lifestyle! For more information, be sure to contact us online or to call the Audi Mission Viejo team directly at (949) 429-0166 today!