When you think about customizing your vehicle, your first thought might be about all of the performance Audi parts that are available at our Southern California parts department. While we certainly have the right fit for just about anything you want to do under the hood, that's far from all we have!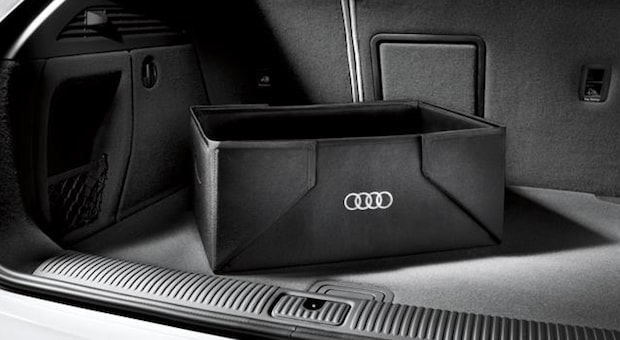 We've got just about anything you can imagine for your beloved Audi vehicle. From communication and electronic extras to interior organization and protection, we've got you covered!
Now that summer is in full swing, many of our visitors are looking to expand their horizons and embrace some exciting summer activities. The warm weather has us excited, too, and we're ready to help you embrace all of your hobbies with the perfect accessories for your Audi at our Southern California location!
Do More in Your Audi This Summer
If you're simply looking to make more use of the interior space you already have, then our range of cargo organizers are the perfect place to start. You'll be able to load up and keep everything in its place, whether it's all of your tailgating essentials or supplies for a camping trip.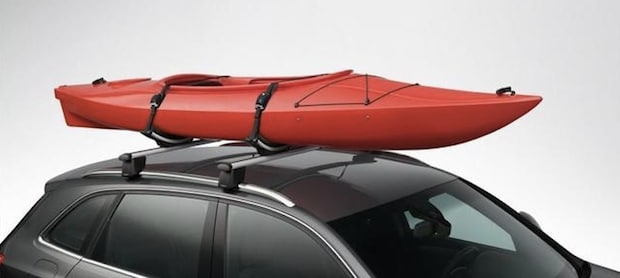 Of course, many drivers are eager to add extra "space" in a big way at this time of year. Base carrier bars are just the ticket, turning the roof of your vehicle into the perfect space for your favorite outdoor equipment. Whether you're mounting bikes, kayaks, or surfboards, these roof rails provide the capability that you need along with a fit that's perfect for your vehicle.
Carrier bars are also perfect for mounting roof racks or cargo containers, which multiply your cargo space to handle just about anything summer throws your way! If you're looking ahead to a summer road trip, you and the crew will definitely be glad to have some extra space when the time comes.
To find the gear that's perfect for your summer plans--and for your Audi--be sure to contact us today. We invite you to call the Audi Mission Viejo team at (949) 429-0166 today!