When you slide behind the wheel of your vehicle, you deserve the confidence that comes with precision handling. Shoppers who come to check out the 2017 A6 at our Orange County Audi dealership know that they can depend on this sleek sedan to shell out plenty of power and a luxurious ride, but they often want to know more about its sure-footedness. We tell them all the same thing: yes, quattro® all-wheel drive is available or standard on all models of the A6.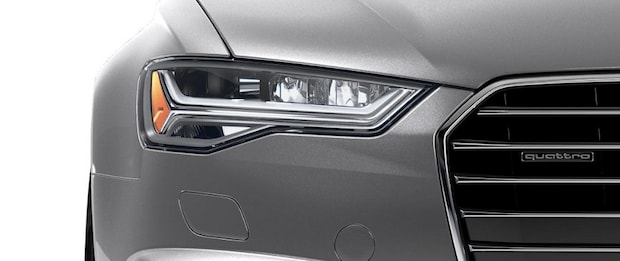 Drivers looking for a four-cylinder option will be glad to have the option to equip the 2017 A6 Premium or Premium Plus with quattro® all-wheel drive. Those who prefer the power of six cylinders will be thrilled to learn that every 3.0L TFSI® V6 model--including the 2017 A6 3.0T Premium Plus, Prestige, and Competition--includes quattro® as a standard feature!
All-Wheel Drive That's Always There for You
Audi's quattro® all-wheel drive system is renowned for the intuitive way that it adapts to a wide range of scenarios. In many situations, particularly when the weather or road conditions are bad, things can happen to quickly for even experienced drivers to react appropriately. Quattro®, on the other hand, reacts instantaneously to channel power to the wheels with the most grip. The result is maximum traction no matter what comes your way.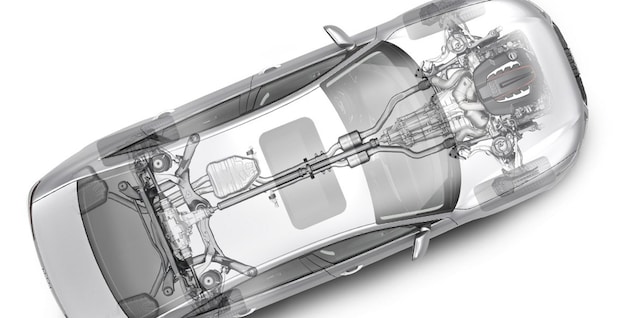 The system is also unique in that Audi tailors quattro® to perfectly suit each vehicle in which it's offered. For instance, the 2017 Audi A6 features a version of quattro® that's different from the other vehicles at our Orange County dealership. By matching the system to each vehicle's intended purpose and driving style, quattro® can work as well as possible with the vehicle's other components. The 2017 A6 3.0T Competition, for instance, features a sport differential to provide quattro® with the ideal platform for the sporty model's performance.
To find the perfect all-wheel drive vehicle for your unique driving preferences and lifestyle, don't hesitate to contact our team by calling (949) 429-0166. The Audi Mission Viejo team is happy to help you explore the 2017 Audi A6, as well as the rest of our lineup!