Here at our Mission Viejo Audi parts center, we know that the freedom we enjoy doesn't come without a price. Every day, our nation's servicemen and women in uniform make sacrifices and spend time away from their families to help serve our nation and to protect the values we hold dear.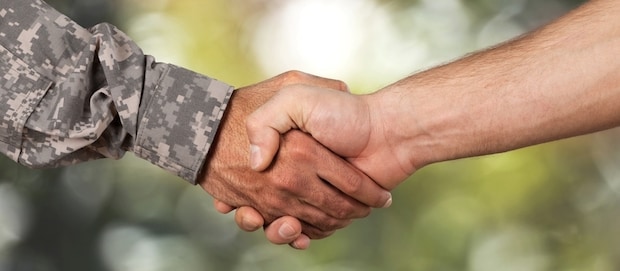 As such, we take great pride in offering a 10% discount for our men and women in uniform on all of the OEM-quality car parts we carry. This Audi car parts special at our Mission Viejo service center is a small show of our gratitude for the sacrifices that our soldiers make each and every day. The least we can do is help to ensure that you can always rely on your vehicle!
A Full Range of Services for Your Audi
At our service center, we take great pride in the expert service that we provide. Our staff of certified technicians has the professional knowledge needed to give your vehicle exactly the care it deserves. In fact, our staff includes technicians who rank among the top 10 Audi technicians in the country!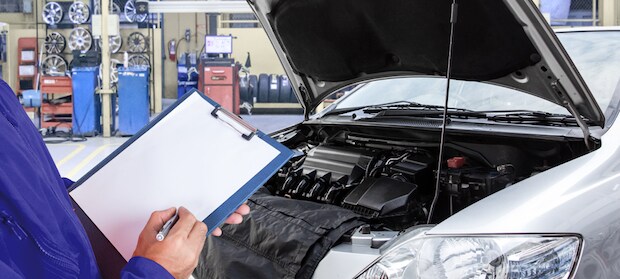 As such, we're the perfect destination for guidance when you're not quite sure what you're after. Whether you're looking to replace an old or worn out part or just want to upgrade your vehicle's performance, our expert staff is always here to lend a hand and ensure that you leave with a part that provides a perfect fit.
From oil filters to tires, we have the parts and components that you rely on to keep your Audi running the way that it should. We know that precision performance means a lot to you when you choose Audi, which is why we work hard to help you hold onto the power you love!
For more information on our parts department and military discounts, or to schedule a service visit for your beloved vehicle, we invite you to contact us online or to give the Audi Mission Viejo team a call at (949) 429-0166 today!