Celebrating Earth Day here on the sunny coast of California is always a thrill. It gives us the opportunity to sit back, reflect on the beauty of nature all around us, and to really think about how we can help to make a positive impact on our environment.
Just because Earth Day has come and gone, though, is no reason to let those thoughts fade away. There are plenty of realistic changes you can make in your lifestyle to have a big impact on the world around you. It's easy for Orange County drivers to cut back on fuel thanks to Audi e-tron®!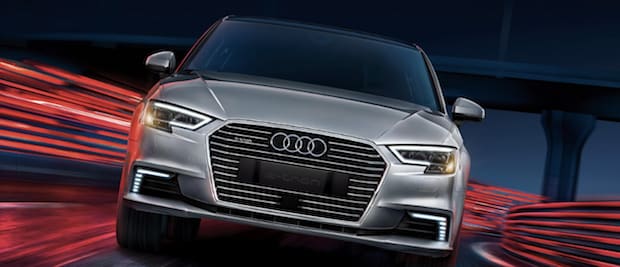 A suite of different technologies and innovations geared towards eco-conscious automotive designs, Audi e-tron® lets drivers go farther using electric energy. One example that's out on the road today is the 2017 Audi A3 sportback e-tron®. In this way, Audi is helping drivers to reduce their dependence on fossil fuels.
Staying Charged to Stay Ahead of the Curve
When you use electric energy to travel, you're eliminating the need to burn fossil fuels. With today's plug-in hybrid options, like the 2017 A3 sportback e-tron®, advanced hybrid powertrains allow you to cover distances you might encounter with a daily commute or errands using only electric energy. Once that energy is depleted, the vehicle switches to its gas engine and begins recharging the electric battery.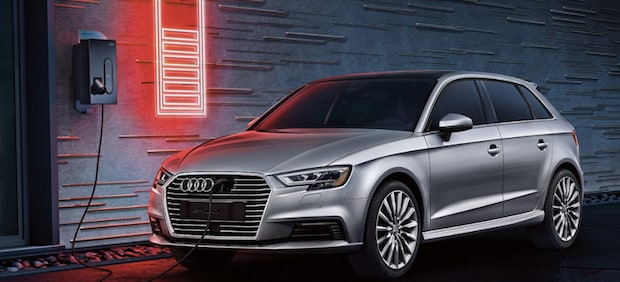 This is where "plug-in" enters the equation. When drivers get home, they can plug their vehicle in to restore the battery without using the gas engine to do so. If you're out on the go, though, it doesn't mean you can't stop to recharge on your journey. There are plenty of electric vehicle charging stations in Orange County that you can make use of!
With many public charging stations right here in Orange County, including facilities in Anaheim, Newport Beach, and Irvine, it's easy to recharge your 2017 A3 sportback e-tron® to get even more distance out of your electric powertrain.
For more information on how Audi can help you go green and celebrate Earth Day all year long, be sure to contact us online or to call Audi Mission Viejo at (949) 429-0166 today!