It's no secret that Audi has an unparalleled commitment to advanced engineering and superb power in its vehicles. If you've ever taken a test drive at Audi Mission Viejo, then you've experienced that spirited force firsthand.
Equally important, though, is channeling that power into the precision handling and control that you love behind the wheel of your favorite Audi models. The secret to the confidence you feel behind the wheel is the Audi quattro® all-wheel drive system.
A Reputation for Confidence
For 35 years, Audi quattro® has been bringing drivers an exceptional degree of control on the road. While your first thoughts when it comes to all-wheel drive might be of slick, wet roads, that isn't the only scenario where quattro® enhances your experience.
Better Handling
The system also provides considerably improved handling under ideal conditions, particularly while cornering. This is thanks to the system's optimized grip and available torque vectoring technology.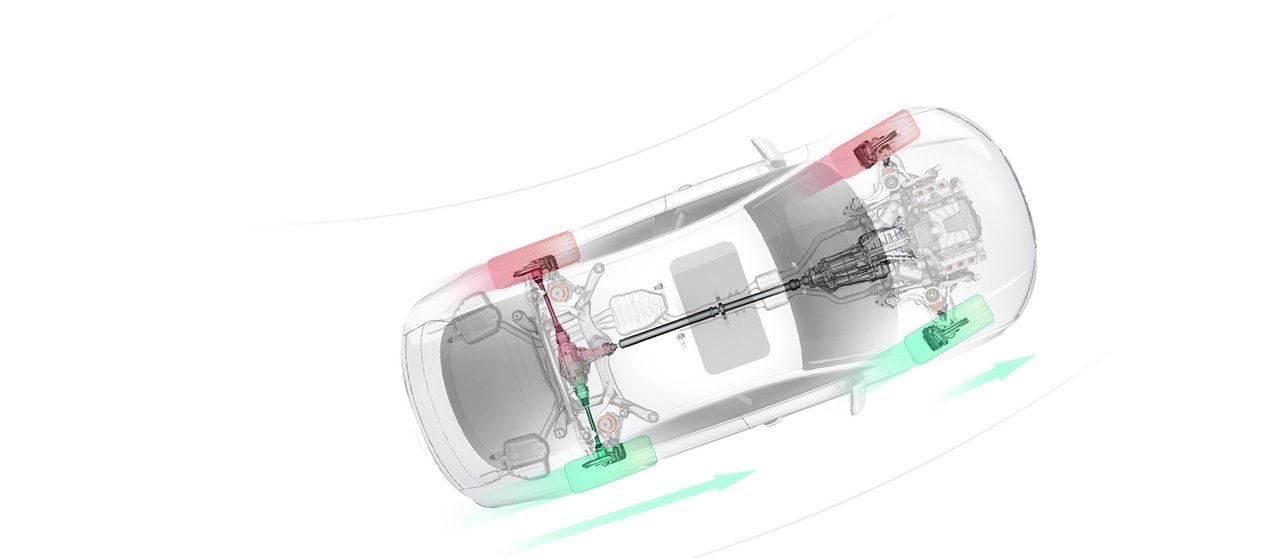 When the roads are wet, quattro® comes through with intuitive power distribution. While all four wheels receive power, the system maximizes traction by giving power to the wheels that have the most grip for optimized traction.
Custom Fit
Perhaps most importantly, Audi doesn't attempt to force a square peg into a round hole. Instead, the precision automaker tailors quattro® to fit the situation at hand, outfitting each of its vehicles with a specialized version of the all-wheel drive system.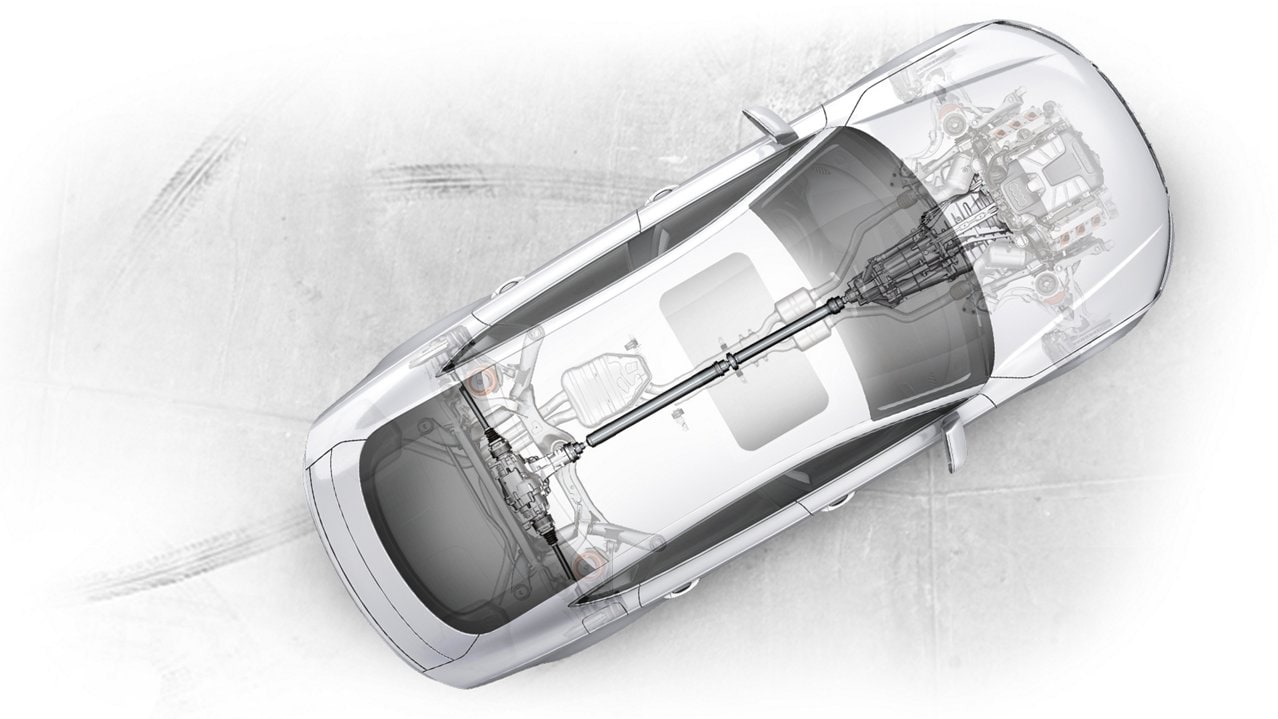 Audi's SUVs, for instance, feature a unique version of quattro® as opposed to the version found in the automaker's performance sedans. With four unique systems currently in production, Audi is able to ensure that every driver receives the specialized experience that they deserve for optimized peace of mind.
Since developing quattro® as the first permanent all-wheel drive system for passenger vehicles 35 years ago, Audi has continued to improve its system. Now tuned for lighter weight and a lower center of gravity, the system itself is tailored for optimum traction and handling.
We invite you to experience the difference that quattro® makes firsthand. To schedule a test drive at our showroom, don't hesitate to contact Audi Mission Viejo online or to call our team at (949) 429-0166 today!