Most are familiar with the exterior of an Audi and can point out differences in body style, but what about under the hood? While some of our customers have a deep understanding of parts and service, many do not - and that's okay!

Whether you are an experienced mechanic or the average car owner, our Parts Department is here for you and ready to answer any questions that you might have. Give us a call and we will be more than happy to help!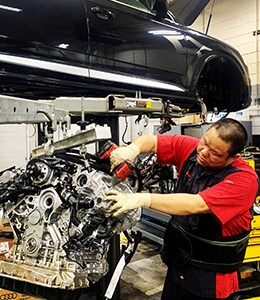 Parts Department
(888) 896-0848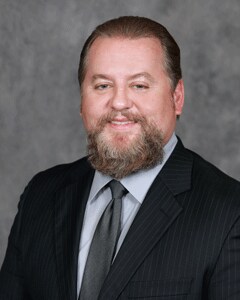 Justin Stinnett
Parts Director
555-555-5555


Having the largest inventory  in the area, our Parts Department will be sure to be able to quickly supply you with any part or accessory you may need - from air fresheners to transmissions.

Audi Parts FAQs


Q: Question.
A: Answer. 

Q: Question.

A: Answer. 


Q: Question.

A: Answer.