Interested In Our Lease? Call Us!
949-359-4929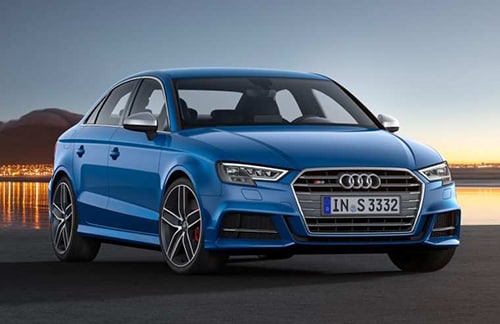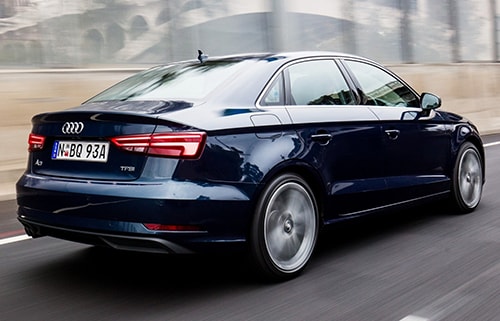 Fine Print
2020 Audi A3  Lease Special
- 
2020 Audi A3 Lease Deal in Orange County
The 2020 Audi A3 is a versatile as it is affordable. Whether you are fighting the daily Orange County commute or hitting the freeway on a weekend getaway you won't find a more willing partner than the Audi A3. Finding the best Audi A3 lease deals in Orange County is as simple as heading over to Audi Mission Viejo. We offer a huge selection of new Audi's as well as the lowest lease prices in all of Orange County. Not only are you going to get the best Orange County Audi A3 lease deal, but we are also going to provide an amazing experience.
At Audi Mission Viejo we are proud to have Non-commissioned Product Specials ready and willing to help you pick out the perfect A3. Our product specialists are not measured on the number of vehicles they sell, but rather on the level of customer service they offer. That means that they are focused on your needs, NOT your wallet. They will be more than happy to go over all of the options and information on the 2020 Audi A3 before you lease it. We want you to enjoy buying an Audi A3 at Audi Mission Viejo. Reach out to us today and see for yourself.