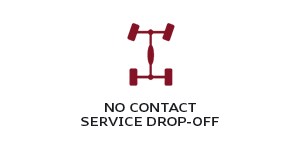 Audi Mission Viejo is offering a No Contact Service Drop-Off Experience. When you arrive for your service we will gladly check you in for your service appointment without having to interact with anyone. We will clean and sanitize all contact points upon your vehicles arrival as well as when you return to pick up your Audi. For more information on our no contact service please reach out to our service department at 949-218-5050.

                                                     If you would like to schedule your appointment online
click here
.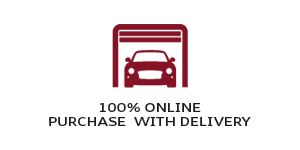 Express Purchase from Audi Mission Viejo is your chance to purchase your next vehicle 100% online. We want you to be able to shop and purchase a vehicle in whatever way you are comfortable. The entire online shopping process can be completed in 4 simple steps.
        1) Use our virtual showroom to find your next Audi.
        2) Use our secure application to apply for a secure all of your financing needs.

       3) Schedule your home delivery. We can arrange a no contact delivery or we are happy to spend some time going over your new vehicles features.
       4) The last thing you need to do is get out there and enjoy your new vehicle. You deserve it!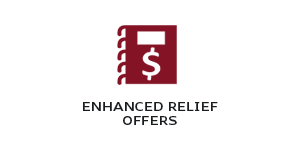 During these tough economic time we want to help and ensure that there has never been a better time to lease or purchase a new Audi. Everyone has been affected by the current situation and we want to be able to do our part to help. We are currently offer the lowest lease specials in all of Orange County. If you are looking to purchase ensure you check out the additional rebates that you may qualify for. 

                                                       To view our current offers and incentives
click here
.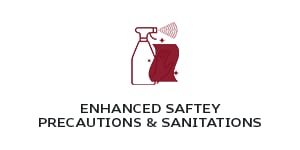 During these times it is important that we are all taking the necessary precautions to keep everyone safe. Audi Mission Viejo is committed to ensuring we maintain safe conditions for both our customers and our employees. We have increased our dealership wide sanitation to multiple times per day. All vehicles are sanitized at every touch point when entering and leaving our dealership. All employees are required to wear mask and we ask that our customers to do the same.

Shop with confidence that our facility is clean and safe